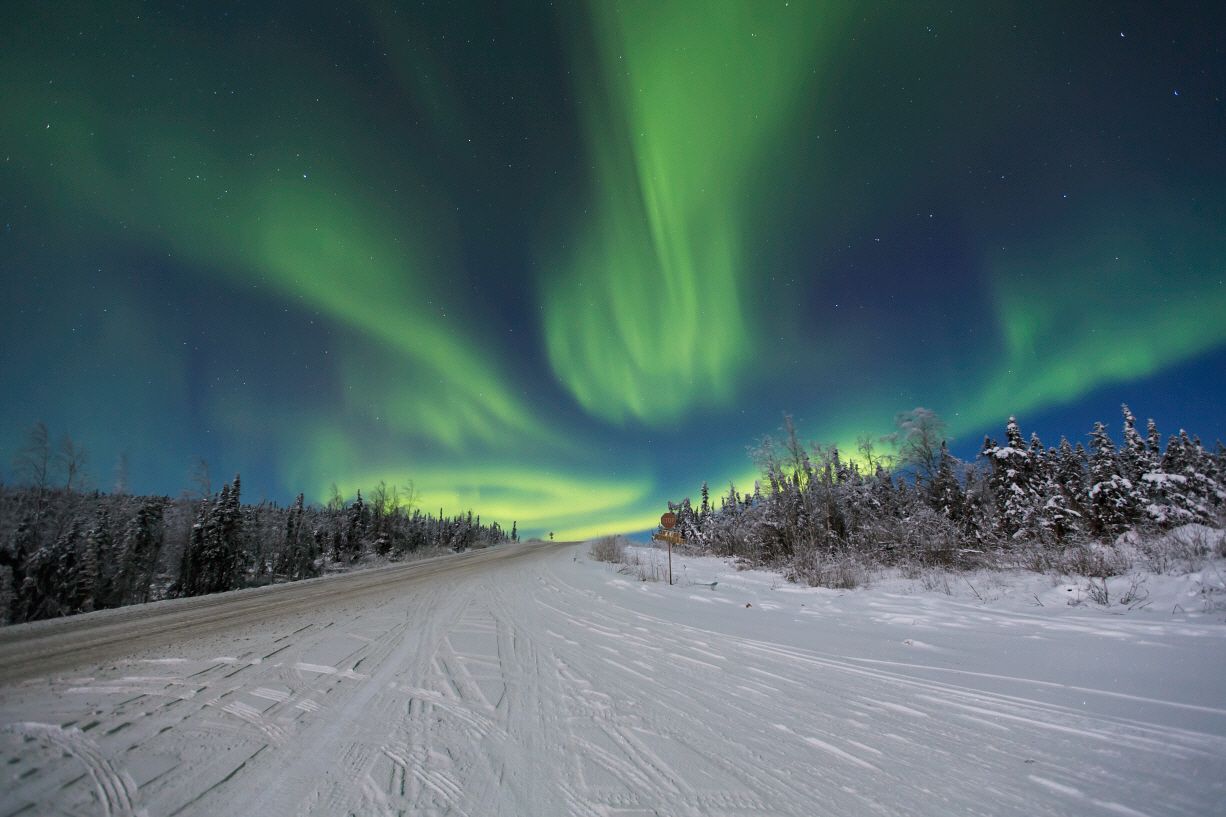 Alaska is impressive for its sheer size. It accounts for one fifth of the United States' total land area with more than 580,000 square miles. From rainforests to deserts and gold-bearing river valleys to the tallest peaks in America, Alaska's natural beauty is extensive. In fact, 17 of the 20 highest peaks in the United States are located in Alaska, with Denali peaking at 20,320 ft.
Alaska hosts 15 national parks, preserves, monuments and national historical parks. Additionally, the National Park Service plays varying roles in the administration of 13 national wild rivers, two affiliated areas and a national heritage area. Alaska is also home to 49 National Historic Landmarks and 16 National Natural Landmarks.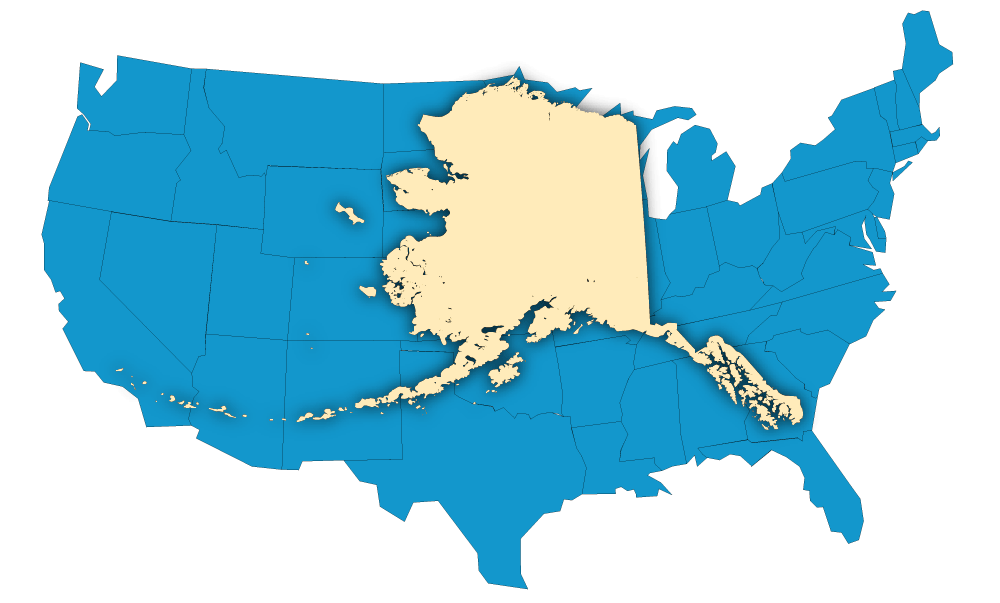 It is believed that the earliest inhabitants of Alaska were Asiatic groups who crossed the Bering Land Bridge into what is now western Alaska, near Nome. The descendants of these peoples are the present day Yup'ik, Inupiaq, Aleut, Tlingit and Athabascan tribes.
In the mid 1700s, Russian sailors discovered the land of the Aleuts and named it Alyeska. The Russians laid claim to the lands that eventually stretched from the Aleutians to Sitka.
In 1867 Alaska was purchased from Russia for a price of $7,200,000 or less than 2 cents per acre. In January 1959, Alaska became the 49th US State. Alaska is now home to 627,000 hardy residents.
A great variety of wildlife is found in Alaska. Some of the largest land mammals, including moose, caribou, and bears can be seen throughout the state.
Along the coastline, look for whales, porpoises, sea lions, seals and otters. Dall sheep and mountain goats can be seen nimbly scaling the steep roadside cliffs.
Alaska is also home to hundreds of bird species, including the largest population of bald eagles in the US.
The protection of Alaskan wildlife and its habitat is an important goal of both state and federal governments.
Currently, more than half of all National Parks in the United States are found in Alaska.